Laser Welding
high precision welds for demanding applications
Introducing
Laser Welding Services
At Nitor Laser, we're thrilled to offer the IPG 3,000-watt Quasi CW laser welding system – a game-changer in the world of welding. This open-air system integrates the consistency of constant wave welding with the peak power of a pulsed beam, delivering unparalleled precision and quality.
Revolutionize your manufacturing process with our laser welding capabilities:
Ultra-high precision welds (as small as 50 micrometers)
Rapid welding speed
Ideal for automation and robotics
Concentrated heat source for quick and precise welds
Perfect for high-volume applications
Laser Welding
Benefits & Applications
Our advanced laser welding technology offers unmatched accuracy, ensuring distortion-free workpieces that stand the test of time. With the capacity to generate power outputs of up to 3-kilowatts, our systems are versatile, catering to a wide range of materials.
Compared to traditional welding methods, laser welding allows for significantly higher productivity and quality.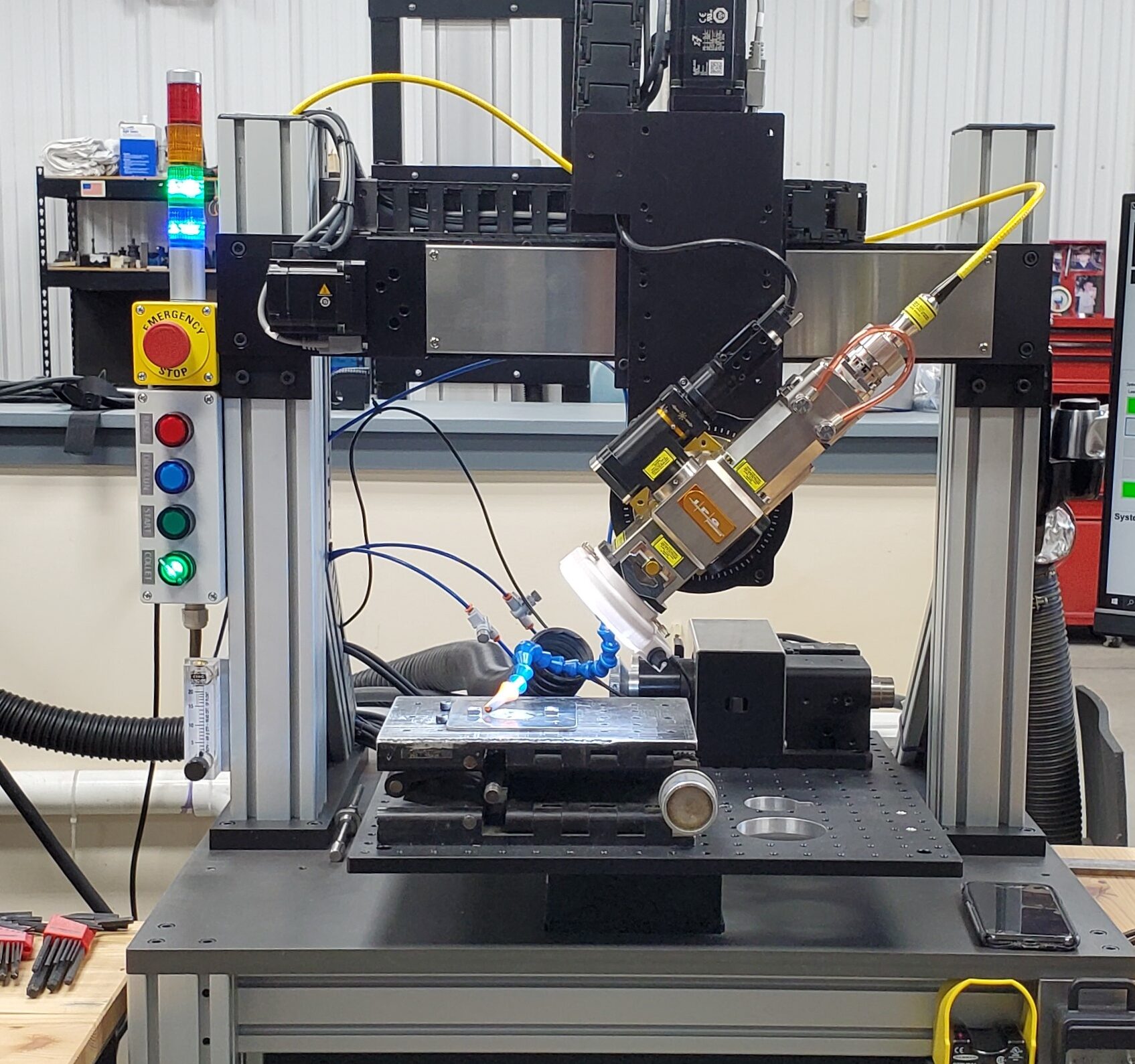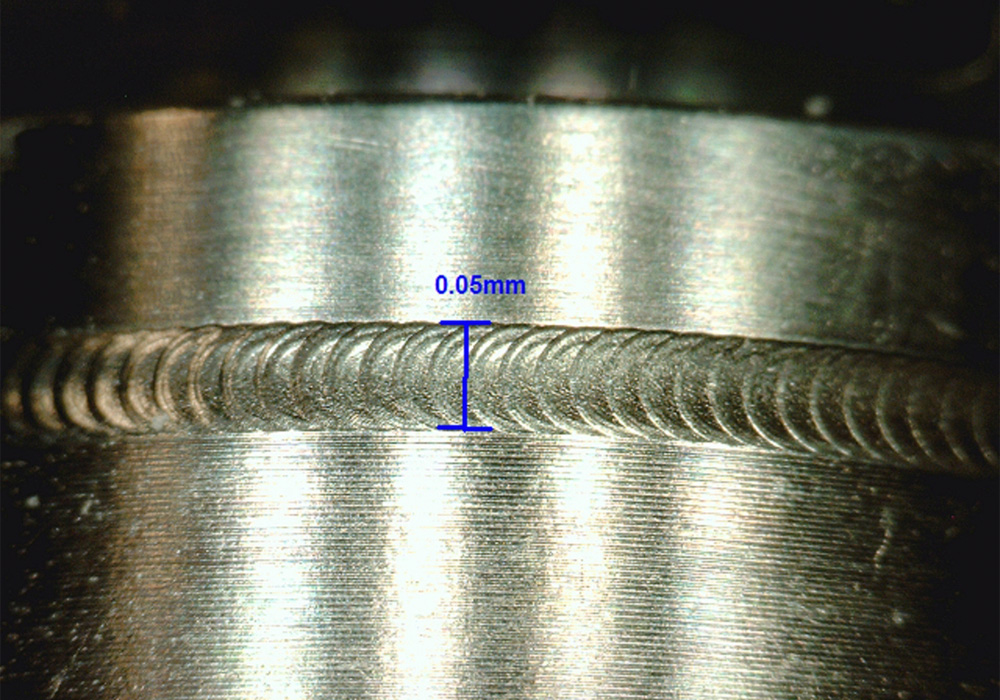 At Nitor, we utilize both continuous and pulsed laser welding technologies to offer the best welding solution regardless of material type and thickness.
Whether you're manufacturing medical instruments, aerospace components, or consumer products, our laser welding services are tailor-made to exponentially boost productivity and quality.
FREE ESTIMATES
Get a Quote Today
"We pride ourselves on providing fair pricing, quick turnaround times and solid customer service. With over 20 years in the industry, whatever your need, let Nitor make your mark."