Laser Welding
high precision welds for demanding applications
Nitor is proud to introduce the IPG 3,000-watt Quasi CW laser welding system to its compliment of existing laser systems. This open-air system integrates the best of constant wave welding with the peak power of a pulsed beam of varying wavelengths.
Ultra-high precision welds
High speed
Ideal for automation and robotics
Concentrated heat source for quick and precise welds
Well suited for high volume applications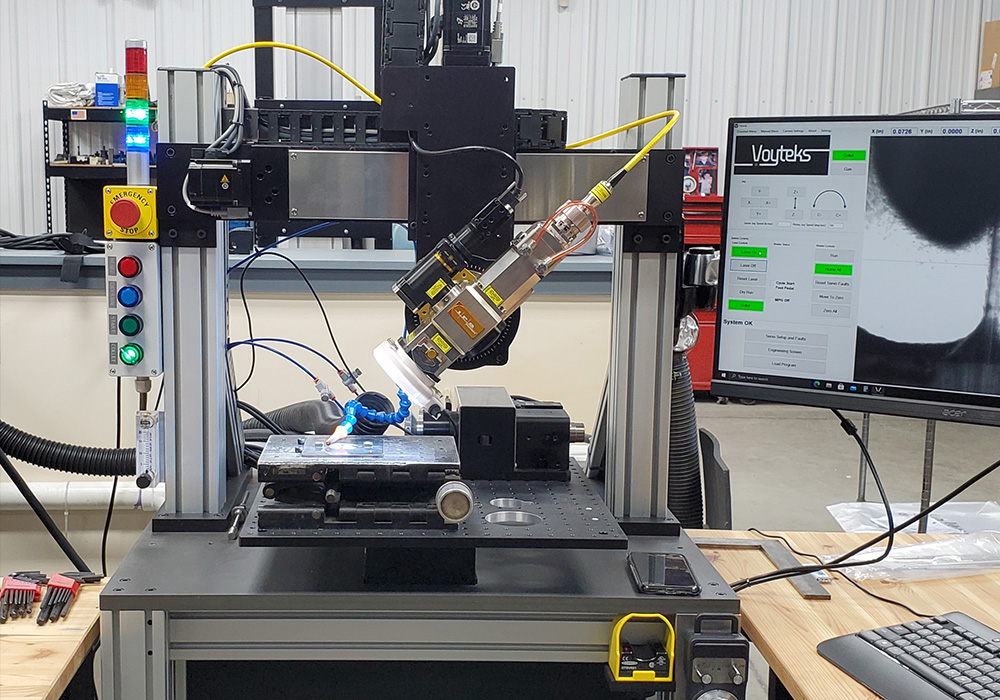 Nitor utilizes both continuous and pulsed laser welding technologies to offer the best welding solution regardless of material type and thickness. Currently, Nitor has a laser welding power output capability of up to 3-kilowatts.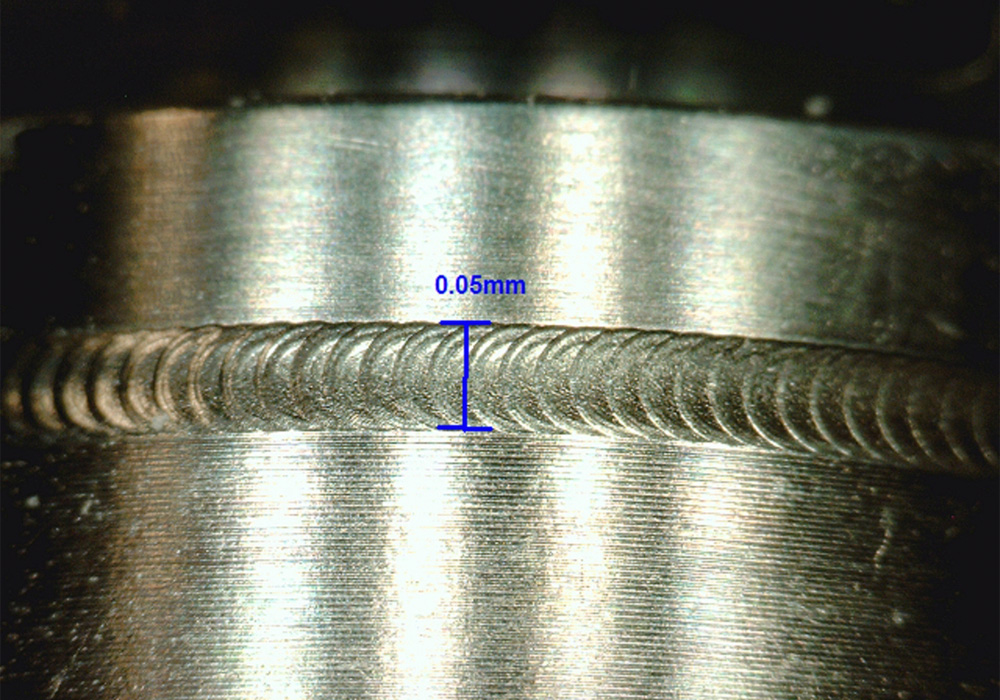 With laser welding, Nitor can produce virtually distortion-free workpieces with the highest level of precision. Compared to traditional welding methods, laser welding allows for significantly higher productivity and quality.
FREE ESTIMATES
Get a Quote Today
"We pride ourselves on providing fair pricing, quick turnaround times and solid customer service. With over 20 years in the industry, whatever your need, let Nitor make your mark."